**This post contains affiliate links and I will be compensated if you make a purchase after clicking on my links. Full disclosure policy at the end of this page.
---
I really love all these photos of white dressers and buffets styling in Pinterest and home decor sites. I stay in them for a while in order to examine what items they use to decorate them each time. The truth is that there is no better canvas to expose beautiful decor than white. It can reveal all the details and hues. As for me, I will always return to white because it is my favorite color in home decoration. I like also gray, black and neutral and some metallic elements, but a dominant white color let the light flow unhindered in the space. Here, you will find some of my weekly findings to decorate a white dresser.
---
Table Lamps
Table lamps are essential, either you choose to use one or two in each side of the dresser. They give height to our decoration and frame our space.
---
Vases
Vases add a character, depth, and diversity in the styling. They can interplay with the other items in different ways through their color and texture.
---
---
Candles
No one could neglect the importance of candles in the decoration. Of course, candles add warmth, as fire elements, and sophistication in the styling. There are so many options here that make our choice difficult. But, from a simple white candle to luxury jar candle they offer a flair of pure beauty in our decor, especially if we choose to have our favorite aroma.
---
Tray
Trays are turned to become ideal for storing the everyday jewelry. Watch, rings, necklaces can be placed there and look so stylish, rather than messy. I really love marble trays, but also metallic, white and black trays look equally charming.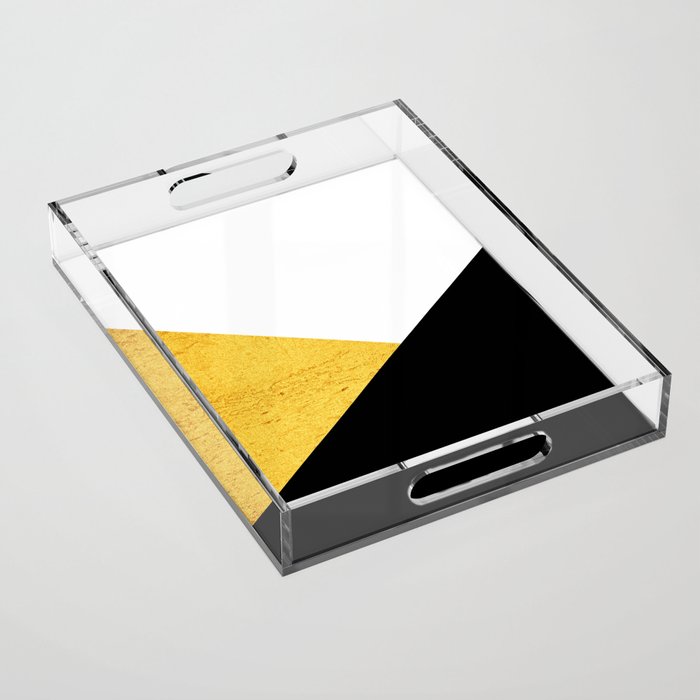 ---
I hope you found some inspiration in this post in order to renovate your own dresser decoration for the new season. Wish you all a beautiful day!
---
---
---